RACIRI Summer School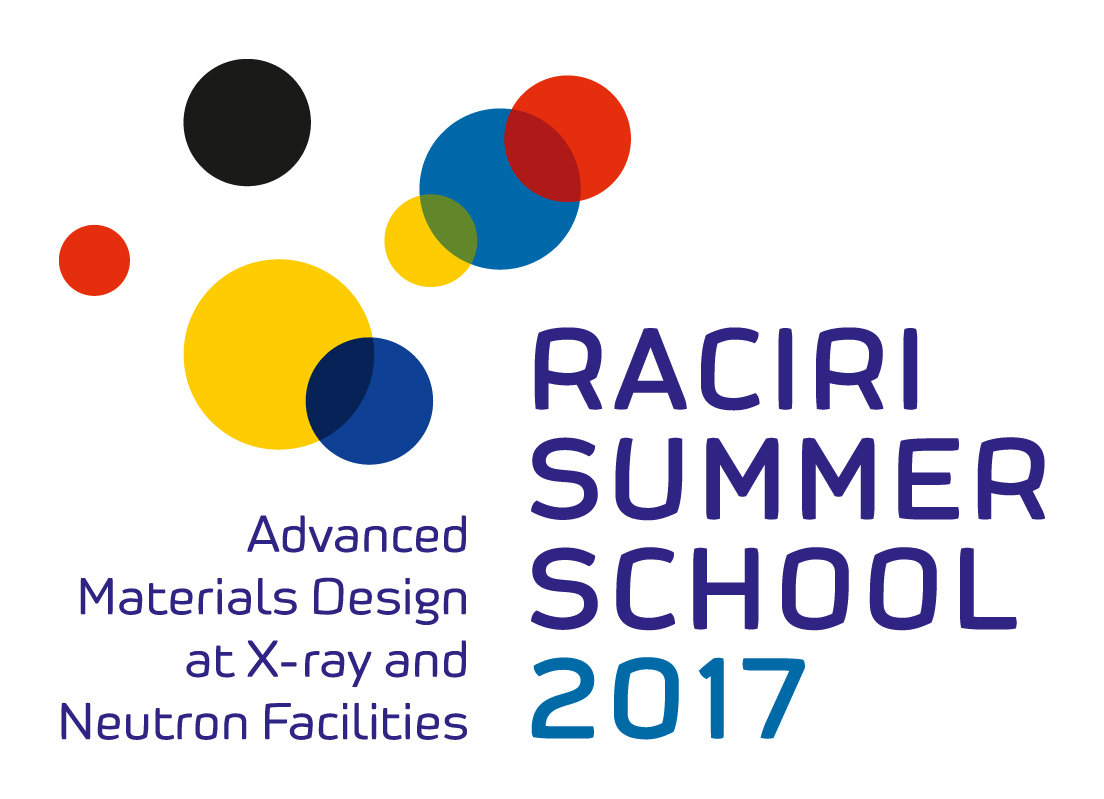 The RACIRI Summer School strives for strengthening the scientific knowledge base of young researchers in advanced materials design with a strong connection to the excellent research infrastructures in the region and to contribute to the necessary interdisciplinary literacy in relevant scientific fields and disciplines.
The program structure, lectures and topics of the RACIRI Summer Schools are designed to improve the fundamental understanding in advanced materials design rather than focusing on plain experimental methods and techniques. This will enable young researchers to better tackle today's and tomorrow's challenges and key barriers in materials sciences.
How to apply
Deadline: 25 May 2018
The school will mainly address senior masters students in the final phase of their study programme (master / diploma), and PhD students, and young scientists (Postdocs) predominantly coming from the three partner countries Russia, Sweden and Germany. Admittance to the school is based on open calls in the partner countries and granted through a nomination process according to scientific excellence. Each country will organize the calls and the nomination process autonomously and may engage for that purpose national research organizations and societies to rely on their experiences, networks and best practice mechanisms in advertising and nominating young students.
Go directly to the application instructions by clicking the "Call to Applications (SWE)" button below, or click the right button to read more about the process on the Swedish Research Council's (VR) website.
Travel & accommodation
The RACIRI Summer School 2018 will take place in Germany. The meeting venue is the Cliff Hotel in Rügen, which is accessible by train, plane, car or by ferry.
Read more about the venue and how to get there here.
Partners
The RACIRI Summer School is a joint initiative by Sweden, Russia and Germany embedded in the collaborative frameworks of the Röntgen-Ångström Cluster (RAC) and the Ioffe-Röntgen Institute (IRI). Partnering organizing institutions are NRC "Kurchatov Institute" in Russia, DESY in Germany and the Swedish Research Council Vetenskapsrådet.
Please visit http://www.raciri.org/ for more information about RACIRI, and make sure to check out photos from previous years' summer schools!