Seventh Annual Niels Bohr International Academy Workshop-School on ESS Science (NBIA7)
25-06-2018 @ 08:45

-

29-06-2018 @ 14:00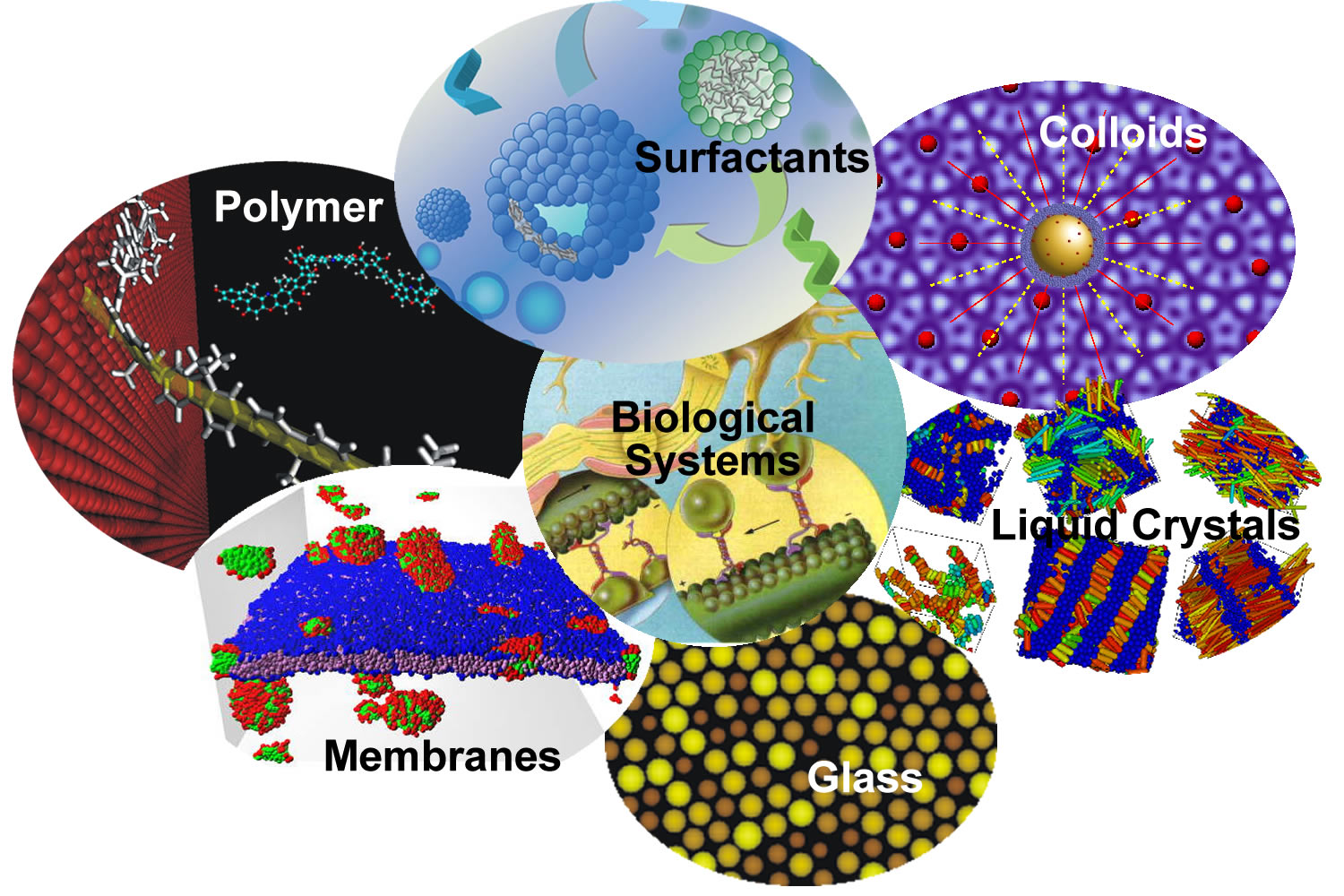 The Seventh Annual Niels Bohr International Academy Workshop-School on ESS Science (NBIA7)
Deciphering the Hidden Dynamics of Soft Matter
We are pleased to announce the Seventh Annual Niels Bohr International Academy Workshop-School on ESS Science (NBIA7) which will be held June 25 - June 29 at the Niels Bohr International Academy in Copenhagen.
During the 2018 workshop-school, 20 students will take part in discussions on the use and combination of Inelastic Neutron Scattering (INS), Nuclear Magnetic Resonance (NMR), Molecular Dynamics (MD) and other theoretical modeling methods to extract unique information on the dynamical behavior of a variety of soft matter systems. Students that fullfill all the requirements of the classes, take part in the neutron scattering data analysis course and give a short presentation will be credited with 2.5 ECTS points upon completion of this course. Students that submit an experimental report will be credited with 5 ECTS.
23 Feb 2018 – 
10 Jun 2018
Sponsored by
This workshop is sponsored by the PhD School of the University of Copenhagen, the "Soft and biological materials" Network within the Nordic Neutron Science (NNSP) NordForsk Programme and by the Science & Innovation with Neutrons in Europe in 2020 (Grant Agreement number: 654000 — SINE2020 — H2020-INFRADEV-2014-2015/H2020-INFRADEV-1-2014-1).