The MAX4ESSFUN Annual Meeting
12-03-2018 @ 12:00

-

13-03-2018 @ 14:00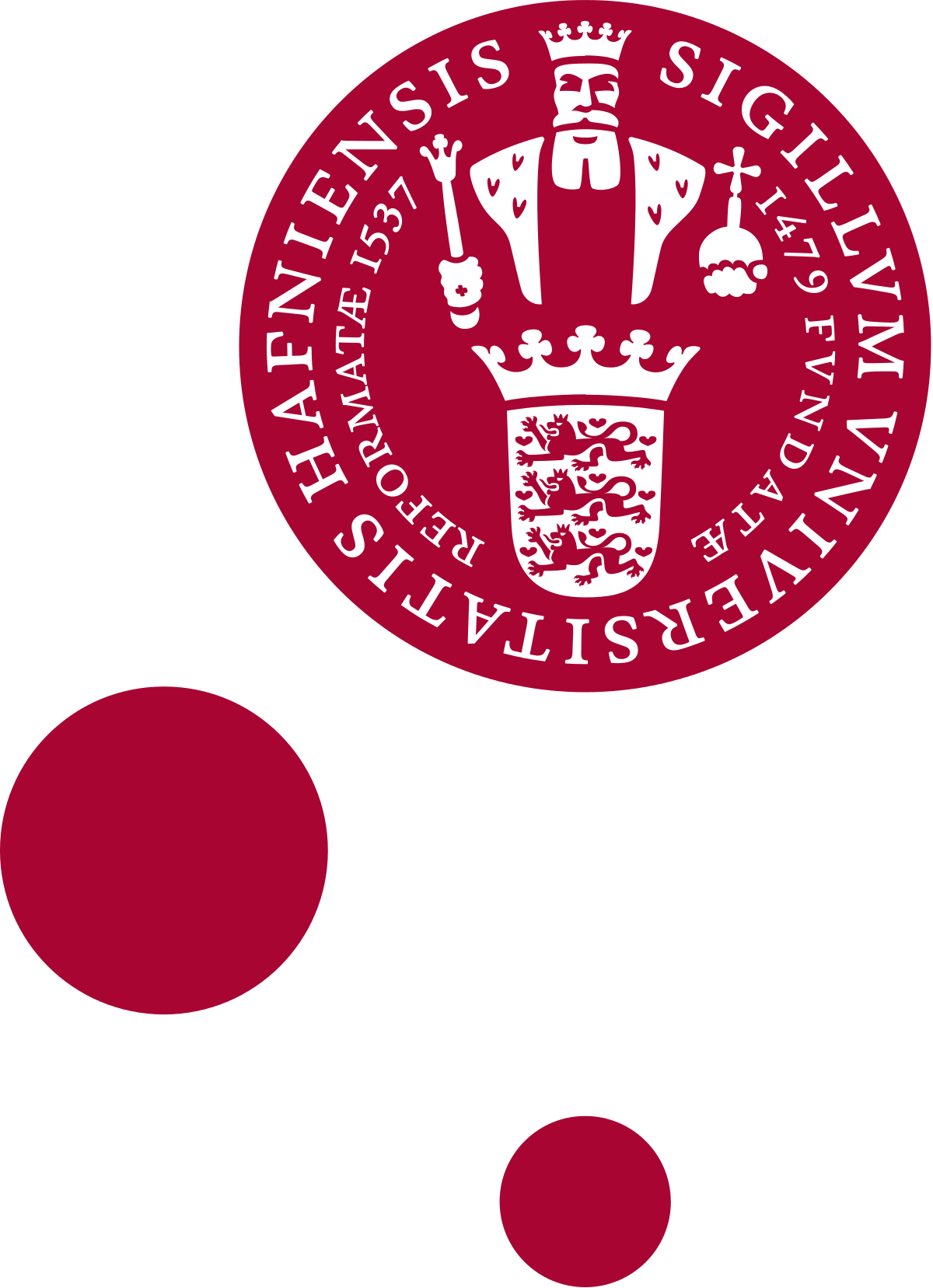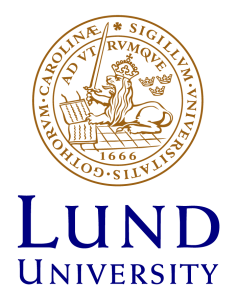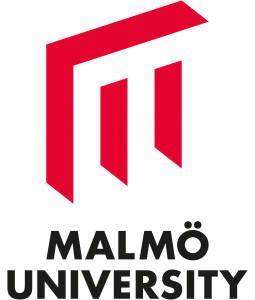 Come join us at the MAX4ESSFUN Annual Meeting and hear about the newest techniques/beamlines at neutron and synchrotron x-ray facilities with particular emphasis on ESS and MAX IV.
Together with a team of scientific researchers, 12 technical science keynote speakers will each give a one-hour presentation where they explain about some of the newest techniques, what is special about each specific technique, and for which types of studies the technique. In addition to the scientific aspect, the Annual Meeting is also a unique opportunity for networking with senior scientists, young researchers and stakeholders from the industry across the Öresund-Kattegat-Skagerrak region.
Posters
Please note that we highly recommended that each project supported by MAX4ESSFUN brings a poster of their research project.
We would like to keep a record of the presentations for documentation to Interreg. Therefore, if you are presenting a poster at the Annual Meeting, please send your poster to max4essfun@chem.ku.dk before 1 March 2018.
Dimensions of the poster board: Height 190cm; width 90cm. Please remember that your poster should include the Interreg logo. Poster materials for display must be made in advance and brought with you to the conference.
Cost and Fee
The conference and catering are covered by MAX4ESSFUN. For information about possible reimbursements concerning accommodation and travel expenses in the MAX4ESSFUN travel budget, please contact your host organisation.