Uppsala University Course on Neutron Scattering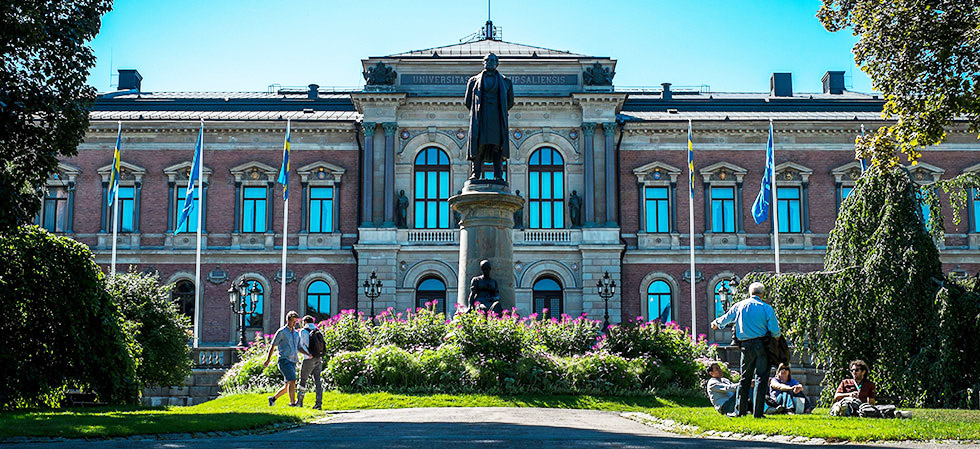 Currently, the next generation European and world leading neutron source,
the ESS
, is constructed in Sweden, close to Lund. It is expected that first neutrons become available for user experiments in the beginning of the next decade. This will result in unique opportunities in the field of neutron scattering techniques, in particular for Swedish researchers. The future researchers are today's master and PhD students. In order to prepare for this, the biannual course on Neutron Scattering at Uppsala University will be given during the fourth term in spring.
The course will provide an introduction to neutron scattering methods and exemplify the power of them on current research challenges, and is part of the master program. The course is divided into two parts, the first one addresses scattering in a more general form and includes lab work with x-rays. The second part focuses on the peculiarities of neutrons and the fields where they are particularly strong, soft materials, magnetism and dynamics in the ps range. During the course there will be plenty of time for practical exercises and the exam is writing a scientific proposal, which can later be used for beam time applications.
The course involves lecturers from the neutron research centres as well as an excursion to the French neutron source in Saclay. If you are interested in specific topics only, participation in just those can be arranged. Students from outside Uppsala, PhD students and PostDocs, are welcome as well.
The temporary schedule is attached below. The schedule for the second part is tentative and may change depending on the availability of lecturers.