X-ray and Neutron Science – International Student Summer Programme 2018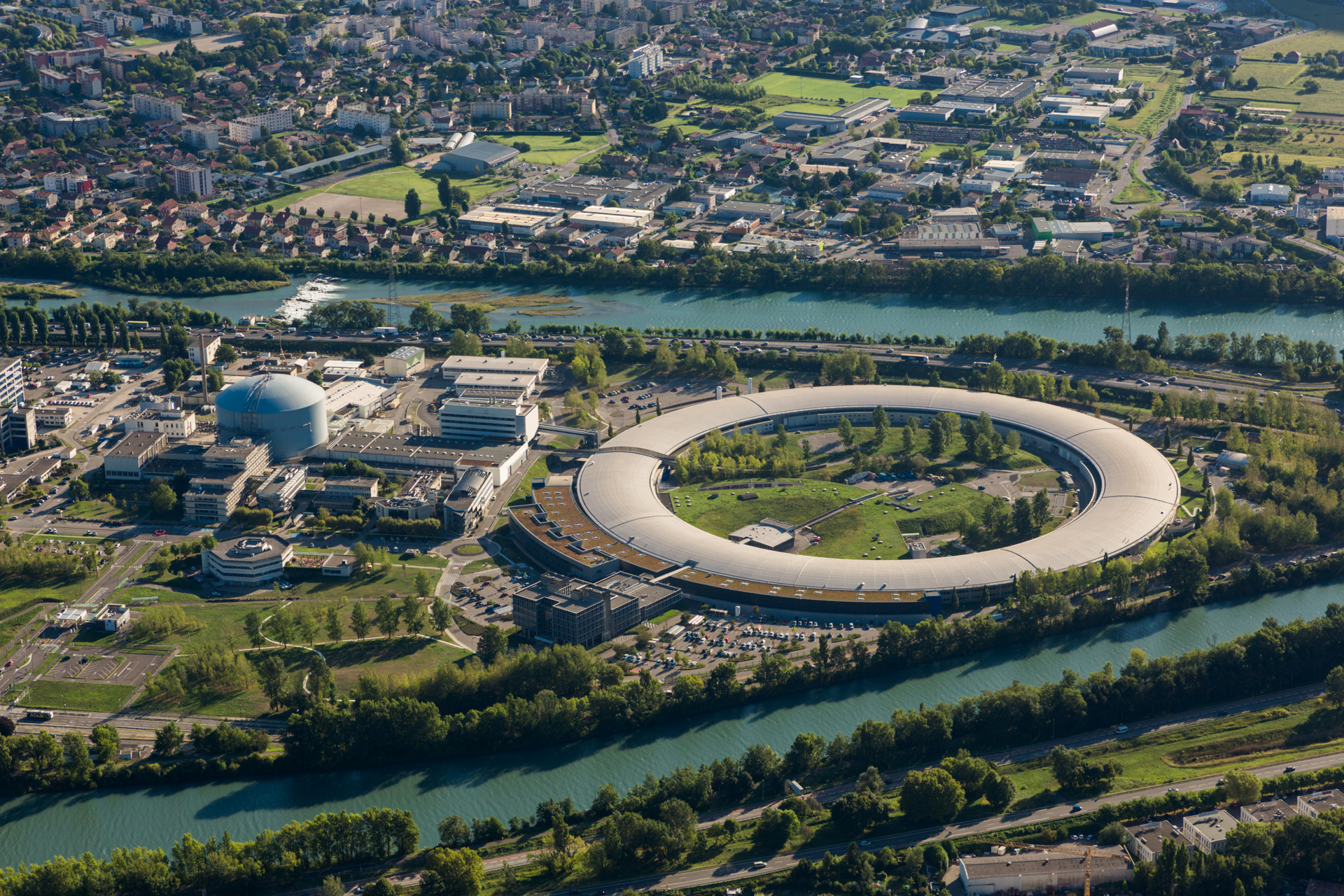 The ESRF/ILL International Student Summer Programme on X-Ray and Neutron Science will be a four-week experimental project embedded in a research group of the European Synchrotron Radiation Facility (ESRF) or Institute Laue-Langevin (ILL), together with a series of introductory lectures on the principles and applications of X-ray and neutron science (magnetism, materials science, soft matter, structural biology, imaging, etc.).
Undergraduate students from a University of a Member Country (or Scientific Associate Country) of ESRF or ILL are eligible to the Summer Programme. The Summer Programme will be held in English; participants are expected to be fluent in written and spoken English. The number of participants is limited to about 20. All selected participants will receive a financial support and free accommodation in Grenoble.
Programme
When the programme is available, it will be found here. For more information about the content of the summer programme, there is a description of what the seminars and project work entail here. 
How to apply
Deadline: Monday 23 April
Candidates of the Summer Programme should fill in the online application form linked below, which requires a motivational letter, CV, transcript of university marks and exams, as well as a certificate of English proficiency.
The selection of participants is based exclusively upon the documents which you send, in particular your motivation letter, your CV and academic record.