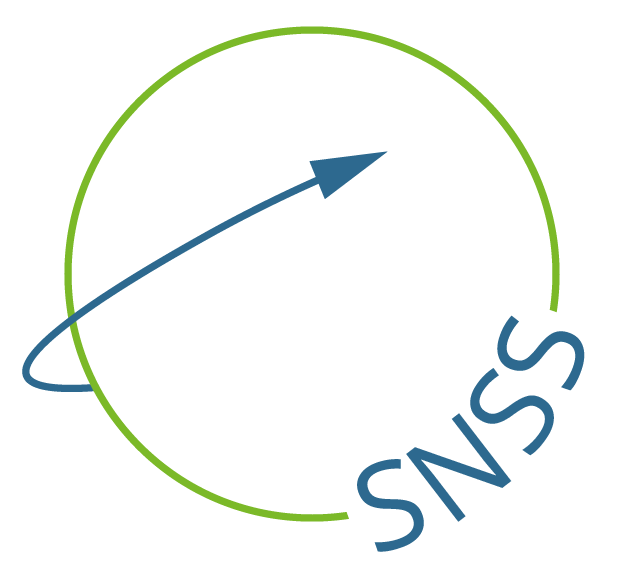 SWEDISH
NEUTRON
SCATTERING
SOCIETY
Advancing the use of neutrons for Swedish research
Interested in neutron scattering?
September 3 @ 08:00

-

September 16 @ 17:00

September 11

-

September 16
In neutron scattering experiments, neutrons are fired at a nuclei of atoms in molecules and materials. When the uncharged particles collide with  the sample material, they change direction – they scatter. This gives unique information on structure and dynamics of molecules and materials.