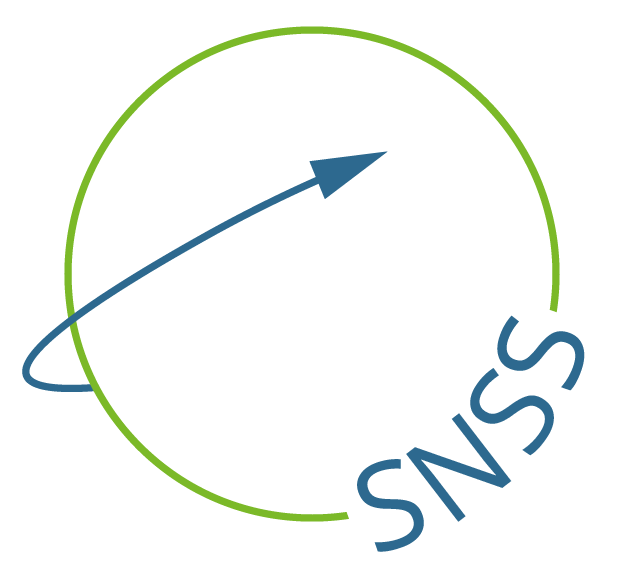 SWEDISH
NEUTRON
SCATTERING
SOCIETY
Advancing the use of neutrons for Swedish research
What is SNSS?
We are an organisation open to all those who are using,
or interested in the use of, neutron scattering techniques.
Upcoming Events
September 12 @ 12:00

-

September 14 @ 13:00
In neutron scattering experiments, neutrons are fired at a nuclei of atoms in molecules and materials. When the uncharged particles collide with  the sample material, they change direction – they scatter. This gives unique information on structure and dynamics of molecules and materials.
Interested in neutron scattering?